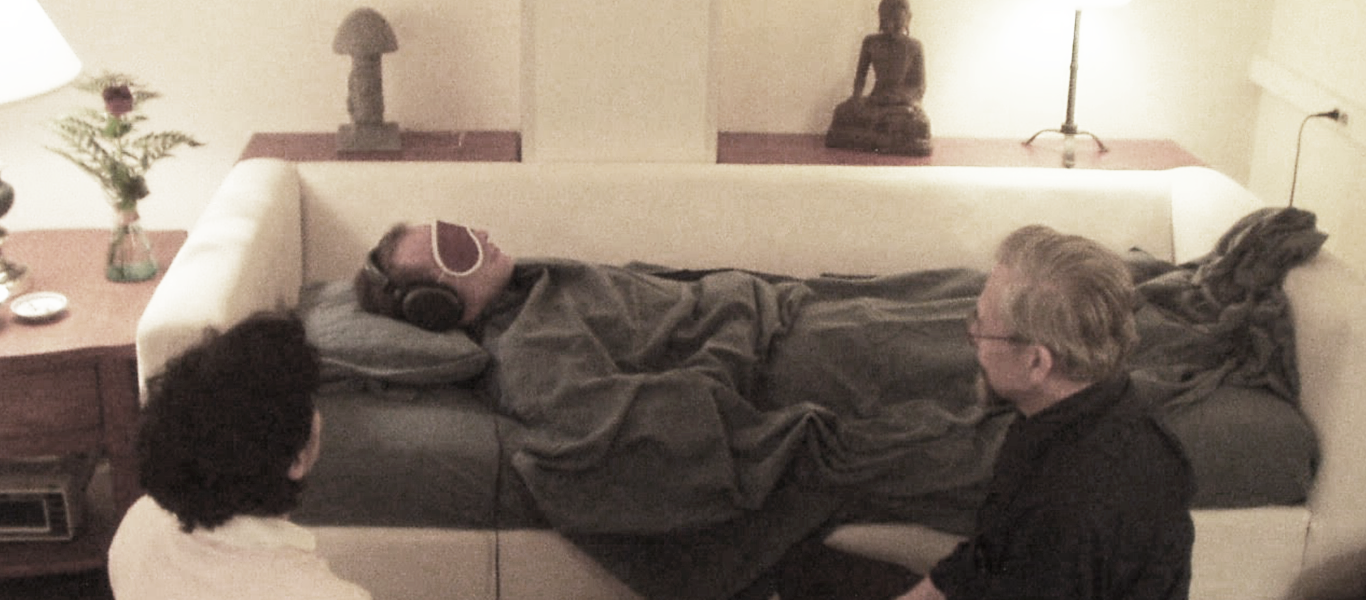 NEUROSCIENCE RESEARCH VIDEOS
Franz Vollenweider - Neuronal Networks
Vollenweider will present his work using state-of the-art neuroimaging tools to explore the brain activity patterns underlying the psychological dimensions of psychedelic-induced altered states of consciousness (ASC).
Franz Vollenweider
Neurobiology of Psychedelics: Implication for Mood Disorders
RELATED PRESS
Below are links to the most recent articles. Click Read More to read the full articles.

Psilocybin inhibits the processing of negative emotions in the brain
Emotions like fear, anger, sadness, and joy enable people to adjust to their environment and react flexibly to stress and strain and are vital for cognitive processes, physiological reactions, and social behavior...
Read more